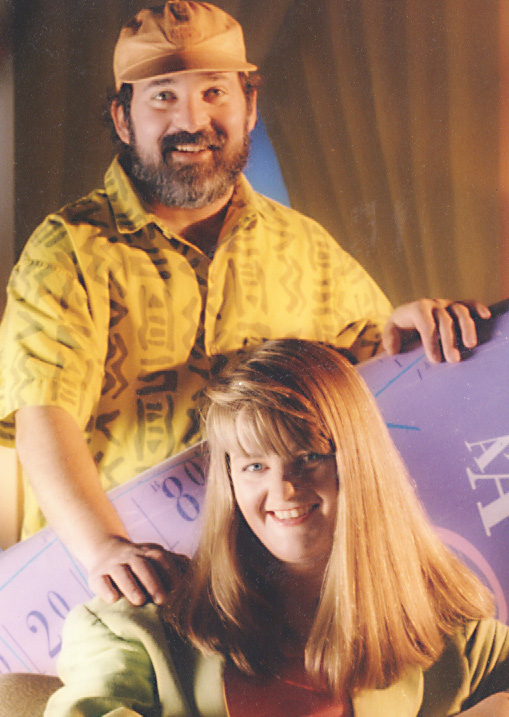 Bruce and Siobhan as photographed by Michael Myers, in 1992. The same year Al Gore "invented" the commercial Internet. The 'net has changed the designer's playing field yet again, and in this era, the importance of design is greater than ever.
When you need people to understand your complex or high-tech product or service, we are the experts.

Our unique combination of skills in one design firm provides an efficient way to spend your design dollars.
Design once, use in many places.