Design to the 4th dimension
Call D&T for a consultation
Our Best Work
(the stuff we can show you)
Design to the 4th Dimension
1-D, 2-D, 3-D, 4-D, more!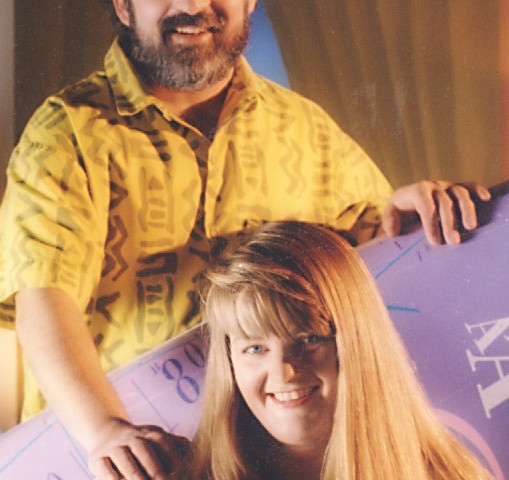 Bruce and Siobhan as photographed by Michael Myers, in 1992. The same year Al Gore "invented" the commercial Internet. The 'net has changed the...
More Information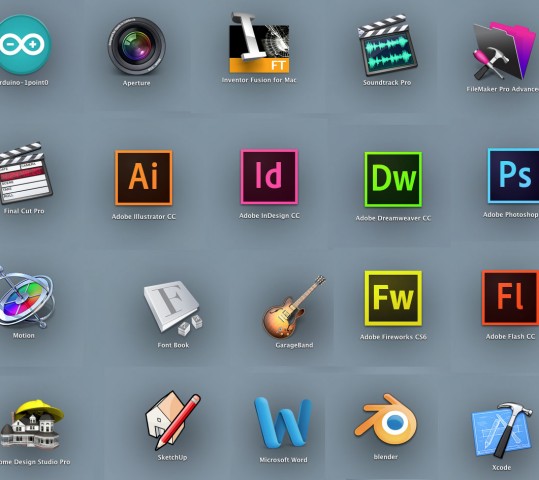 Our Areas of Expertise Web Site Design and Development Database Design Packaging Design 3D Visualization and Video Our "a la carte" Design Services include:...
More Information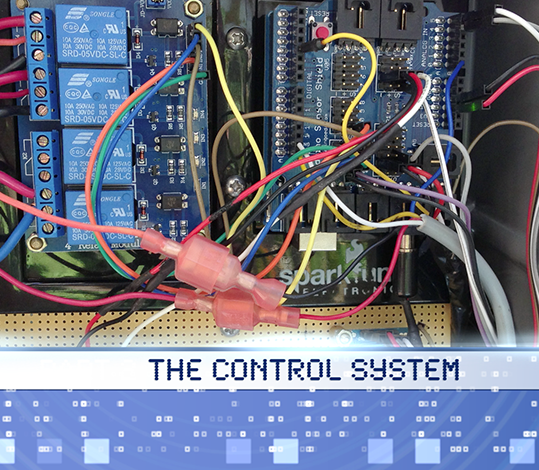 Design & Time has a uniquely deep understanding of technology. Not only computers, of course, but many other technologies. That's what makes us great at...
More Information
Our Lean & Mean Team
Deep Skills

Design

100%

Visualizing

90%

Web Development

40%

Illustration

30%

Animation

30%

Video

30%

Copywriting

30%

Database Design

50%

Sleeping

30%

Dressing Up

0%

Bunny Booboo
VP of Listening
Listening

100%

Hopping

10%

Eating hay

30%

Sleeping

60%

Personal Hygene

80%

Dressing Up

10%

Siobhan
Exterior Designer
Design

100%

Landscaping

75%

Planning

50%

Painting

30%

Mosaics

30%

Garden Consultation

30%

Dressing Up

75%

Sleeping

30%